Addressing proper hygiene, avoiding sicknesses through waterborne contamination is one such a great way. We also believe offering seminars and workshops in places of learning or community based public forums in a school or church setting will advance this agenda in the right direction.
In a case study, Kajiado county falls under the arid and semi arid lands, a home to Masai pastoralists. Droughts are frequent and most seasonal riverbeds dry up. People rely on water from highly contaminated sources such as dry river beds, unprotected wells and boreholes. The community has to walk several kilometers in search for water and both human and animal share common water source and that's the source of sickness in many cases.
PROJECTS UNDER THIS CAMPAIGN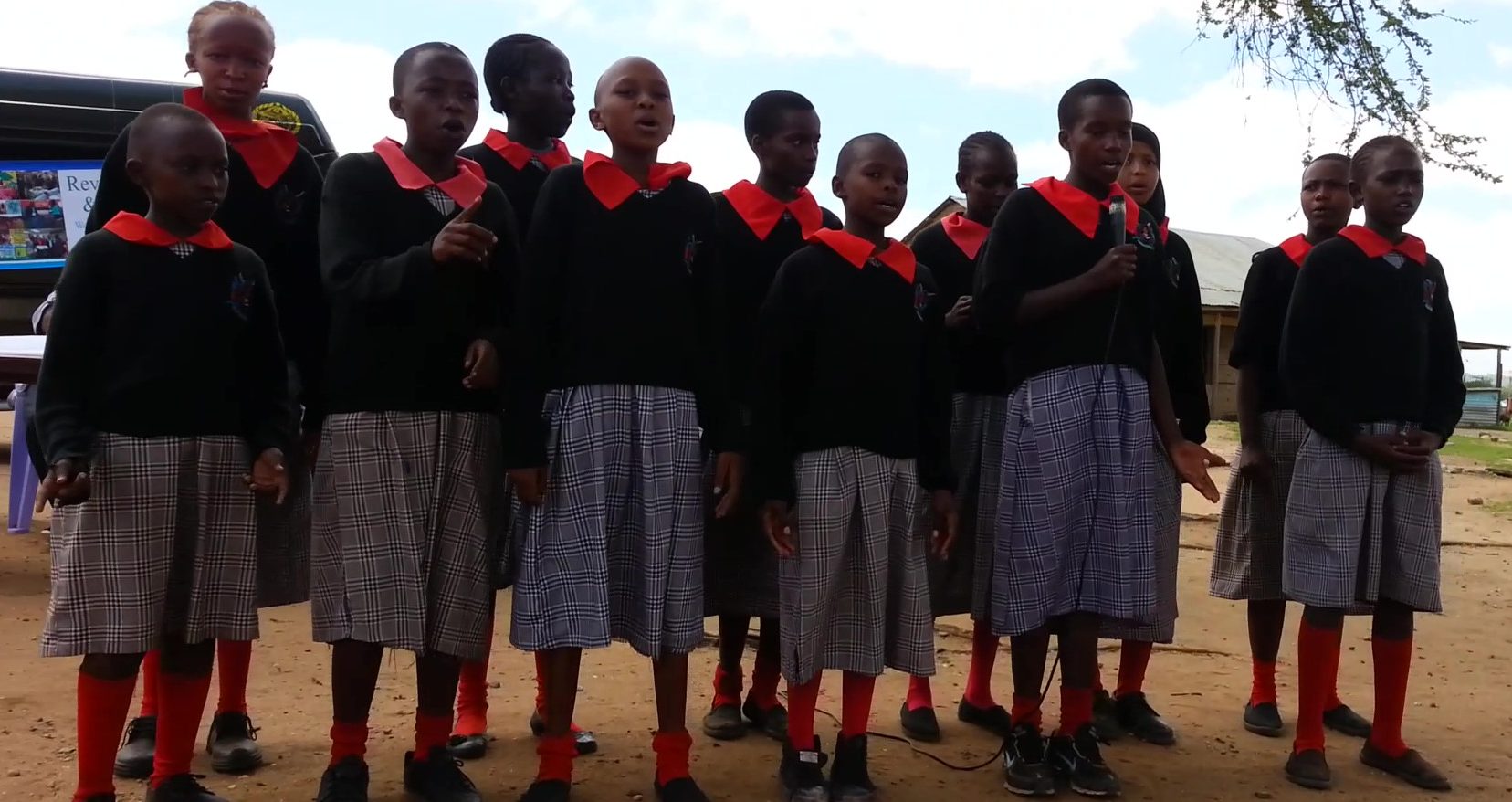 Girls Sanitary Hygienic Pads
We have donated girls sanitary hygienic pads to Kajiado Township Primary and Secondary School. This project is a low budget with huge success since girls do not miss the school, and proper hygiene means good focus at school and less sickness. Our ground team includes local university female students who are keen in not only seeing the provision of them but actually talking to the girls and listening to their concerns.
Wash hands campaign by having taps next to the bathroom. This can only go without saying.
This is what we envision to see in every school we undertake a project for.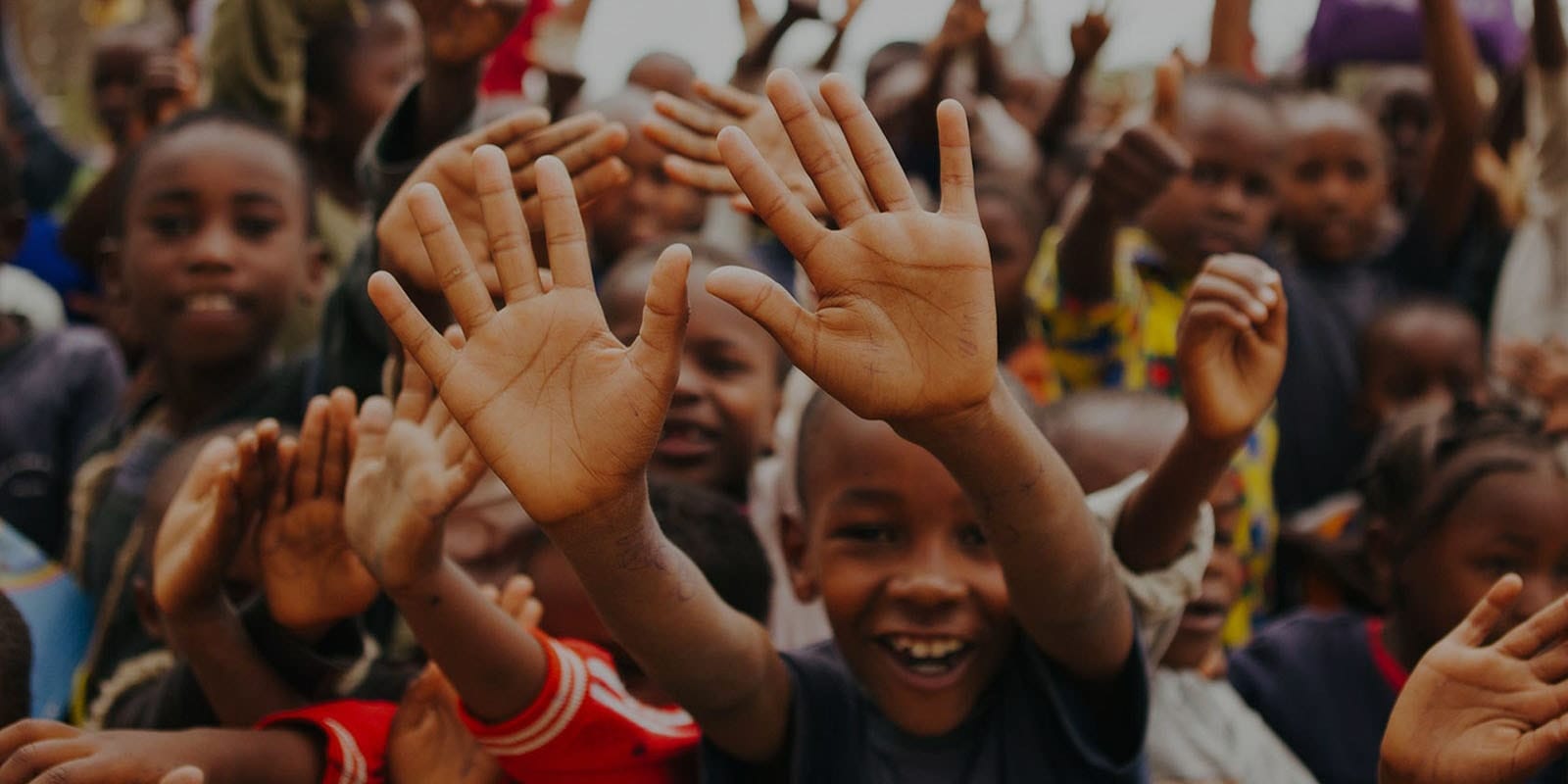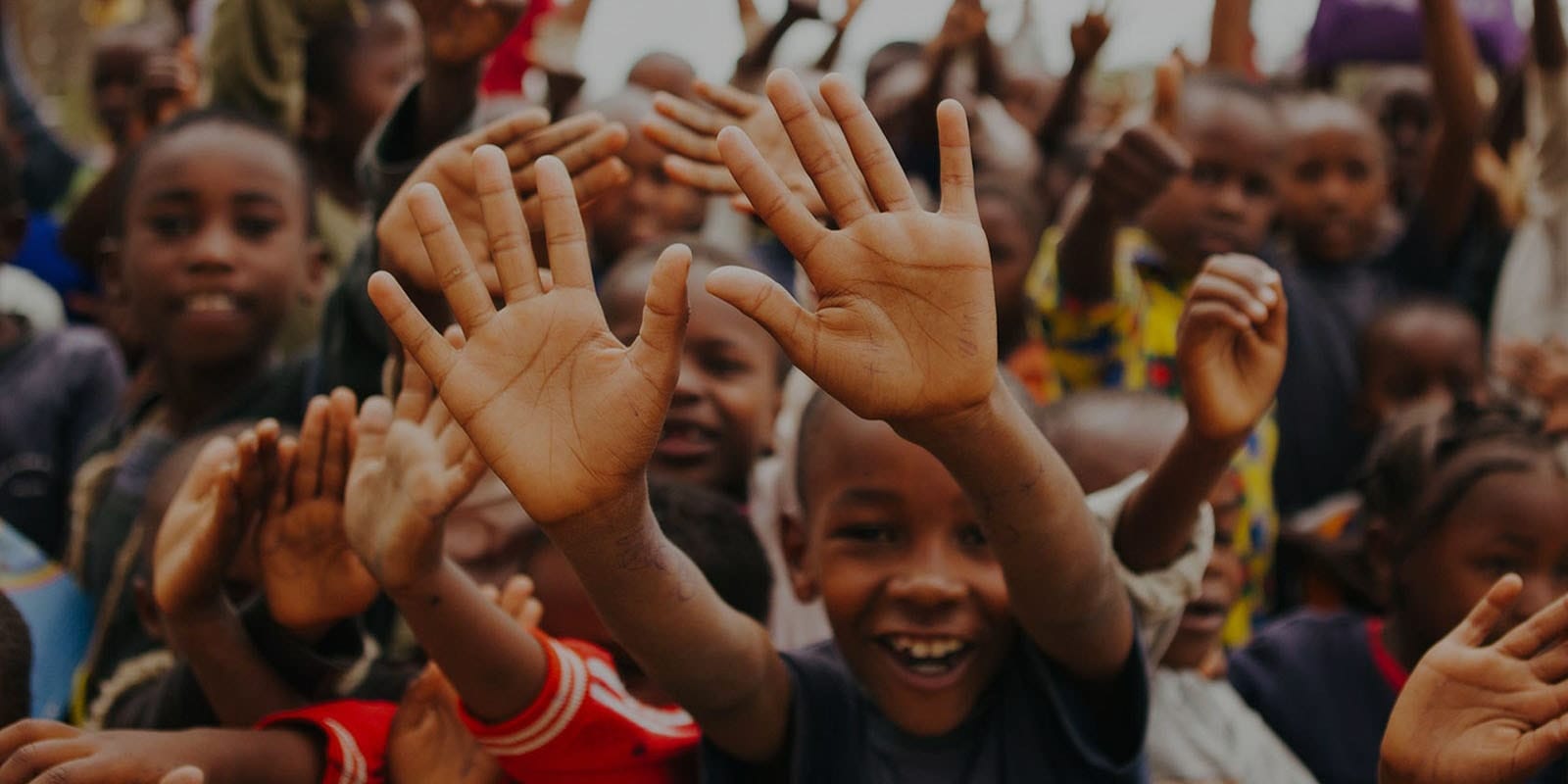 Goat Project for Children with HIV
In Nyeri, we partnered with a community based organization called Little Carol and funded a goat project for kids with HIV Aids. These children were on regular retroviral medication and having a glass of milk was very critical in improving their body needed strength to keep pressing on. Our experience here challenged us to not only just buy the goat, but actually find a way of helping those families in micro-finance so the project could be sustainable and the glass of milk would reach the intended child. We helped up to five families on this project. We have registered good growth since some mothers who received small capital funds are now fully supportive of their families. If you would like to support such an initiative, please donate in the health cause.
Ebenezer Widowed Cow Project
MoGH was honored to have received donations that supported the cow project for women with HIV Aids to economically empower, and provide healthy milk for them. The group of 16 widowed women were being segregated in a small community in Nyeri-Kenya and we wanted to show them love, compassion and support. This project was a huge success, some cows have given birth, produced enough milk and shifted the narrative from no income to some income, to a point of mothers sending sons and daughters to college.
In such projects as described above, supporting health parameters is enabling our education spheres program.