Our COVID 19 Message to our Audience, and Supporters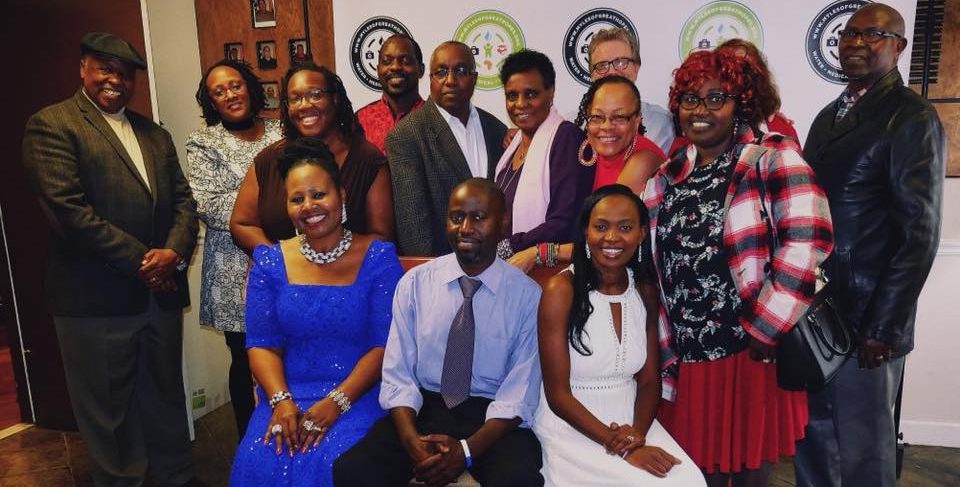 We are an International nonprofit organization public 501 c – 3 with clear purpose of serving communities in rural Kenya and beyond. We are built of a diverse group of individuals who have come together to make life better for someone in that need.
Upcoming Events
There are no upcoming events at this time.
Our Featured Causes
Raise your funds for a cause that you care
Our fingerprints on the lives we touch never fade
Be The
Change

Nowadays we have enough water for use. Before , water used to be rationed leading to students not doing their area duties forcing them to miss classes so that they could take care of their duties. Some students' personal hygiene was not to the standards but with sufficient water nowadays they take the shortest time to perform their hostel duties and they are clean. Thanks to the Myles of great hope.

With enough water due to the electricity at the bore hole,we can beautify our environment by planting more trees and flowers. We save nature because of Myles of Great Hope.

We are very grateful to the Myles of Great Hope for the grant and it has touched the lives of Ilbissil fraternity positively. By using electricity to pump water compared to the diesel fuel, it has impacted positively to our school

We thank our sponsors who installed the bore hole with electricity. We now have enough water to do the cooking, cleaning and for drinking. May God bless them.

We are so grateful to the Myles of Great hope as now we have enough water to do our laundry, there are more water points to our big growing school hence we don't waste much time queuing for long as we scramble for the limited resource. THERE IS ENOUGH FOR EVERY ONE at any time because electricity pumps more water at a low cost so the school gives us enough.