We are an International nonprofit organization public 501 c – 3 with clear purpose of serving communities in rural Kenya and beyond. We are built of a diverse group of individuals who have come together to make life better for someone in that need.
Our COVID 19 Message to our Audience, and Supporters
Our Featured Causes
We are Always Doing the Work that matters
Scratch A Mind
You're invited to help us inspire young minds and lives in Kenya!!! About Scratch a Mind (SAM):  Vision: Provide access and equity for children in Kenya 7-17 years old with an opportunity to learn, make and express with technology and inspiring them to become innovators, problem solvers and change makers […]
The People We Impact
Testimonials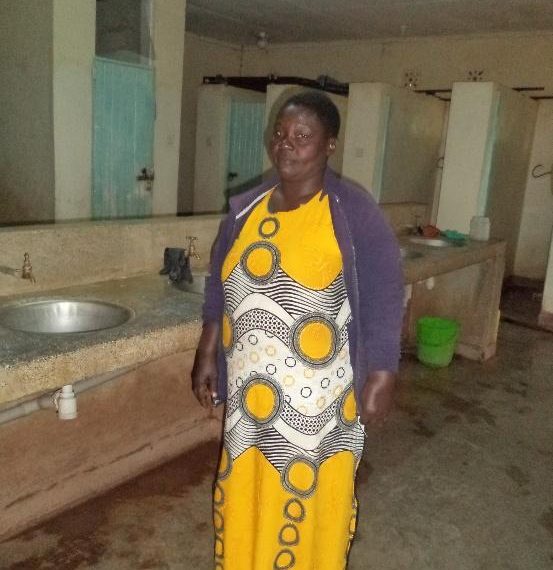 Nowadays we have enough water for use. Before , water used to be rationed leading to students not doing their area duties forcing them to miss classes so that they could take care of their duties. Some students' personal hygiene was not to the standards but with sufficient water nowadays they take the shortest time to perform their hostel duties and they are clean. Thanks to the Myles of great hope.
Winnie Mwikali
School Matron-Ilbissil Girls Sec School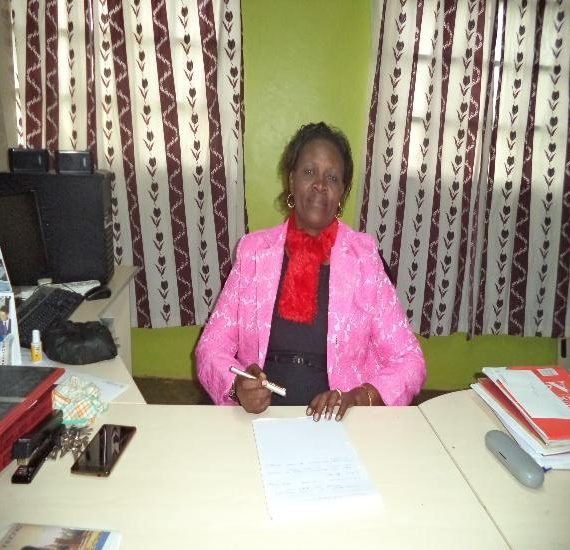 We are very grateful to the Myles of Great Hope for the grant and it has touched the lives of Ilbissil fraternity positively.
By using electricity to pump water compared to the diesel fuel, it has impacted positively to our school
PRINCIPAL Ilbissil Girls Sec School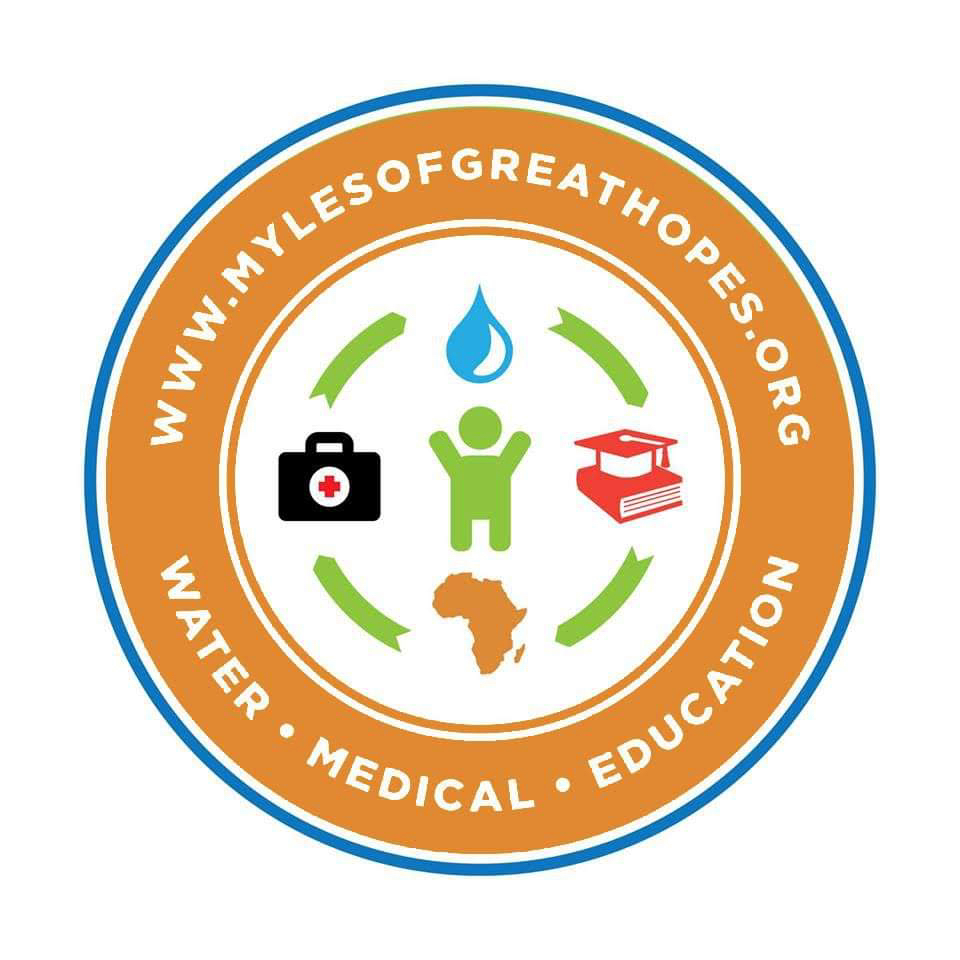 Our fingerprints on the lives we touch never fade
Be The
Change