Water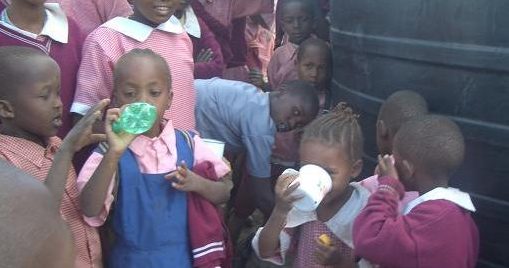 Cause Description
Water for Schools.
Myles of Great Hopes has donated a 10,000 liters of water tank to IlBissil Township primary school in Kajiado Kenya. This was our first phase to the project. We have done a second phase of digging trenches and connected the school with the municipal water at the small town.  Our third phase is the drilling of the well.
cause content
100 volunteers needed for this charity activity.
We aggregate in the city center at 8:00 pm.
Everyone will get items and we divided into 2 group to start to 2 directions.
We will go to the place where homeless usually stay and give items for them.
Every group has a leader and a secretary to note important problems what we will ask for help from nonprofits organization or NGOs.
NOTE: Everyone ensure safety and punctuality.