You're invite to Our Annual Gala hosted in Raleigh NC.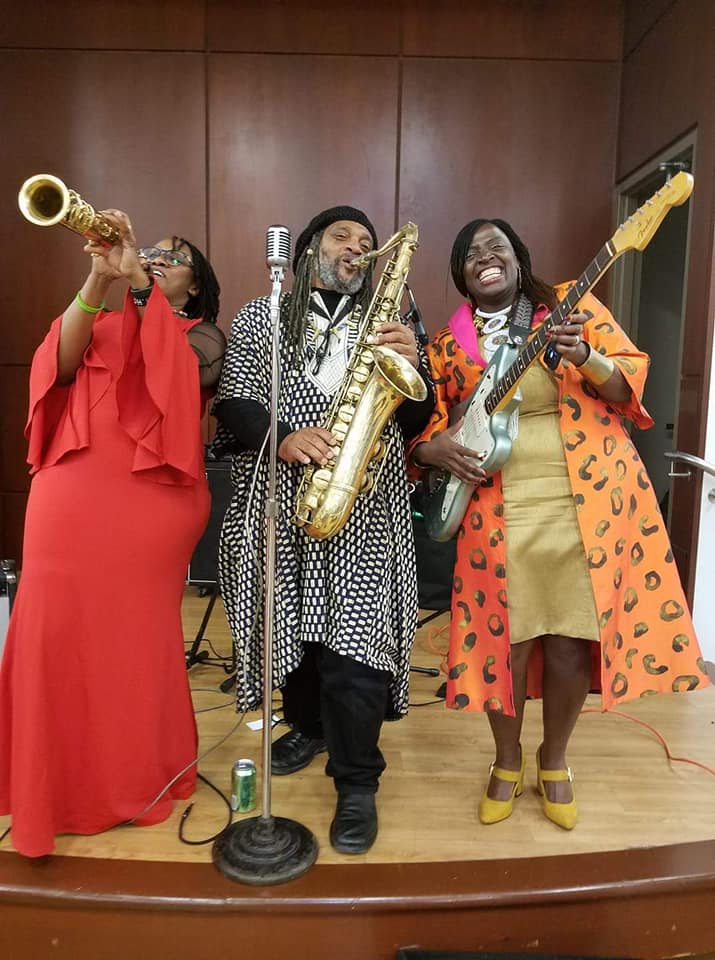 Every year we gather to celebrate our accomplishments, eat delicious Kenyan cuisine and inform our supporters. This year we are expanding the dinner menu to include or other regions of Africa. Get ready for your taste bud to be delighted.
We are also hosting live music by Freddy Green and Philip Waters. African Dancers are ready to entertain the crowd as well as silent Auction full of Specialty Items to choose from. You don't want to miss this event. Sign up for your tickets today !