Scratch A Mind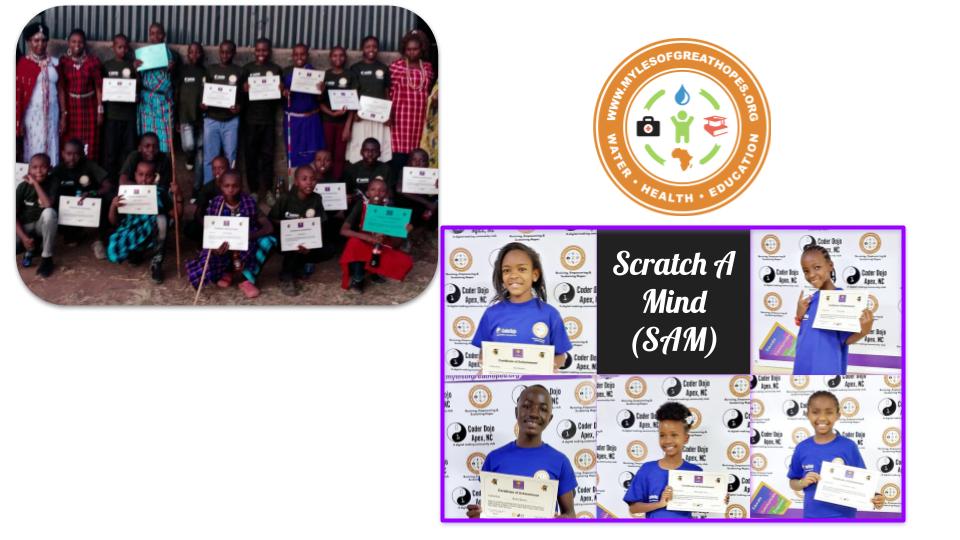 You're invited to help us inspire young minds and lives in Kenya!!!
About Scratch a Mind (SAM): 

Vision: Provide access and equity for children in Kenya 7-17 years old with an opportunity to learn, make and express with technology and inspiring them to become innovators, problem solvers and change makers in their community.

Our Story:

When the world came to a stand still in 2020, technology kept us connected. CoderDojoApex, a local volunteer-led digital making and coding club in Apex, NC serving children 7- 17 years old, switched from running in person to all virtual sessions in a matter of days and not knowing what was about to unfold in the upcoming years. Their program grew by word of mouth beyond the community lines, then states lines and to our partnership to launch "Summer Serving Adventures" for kids in rural Kenya.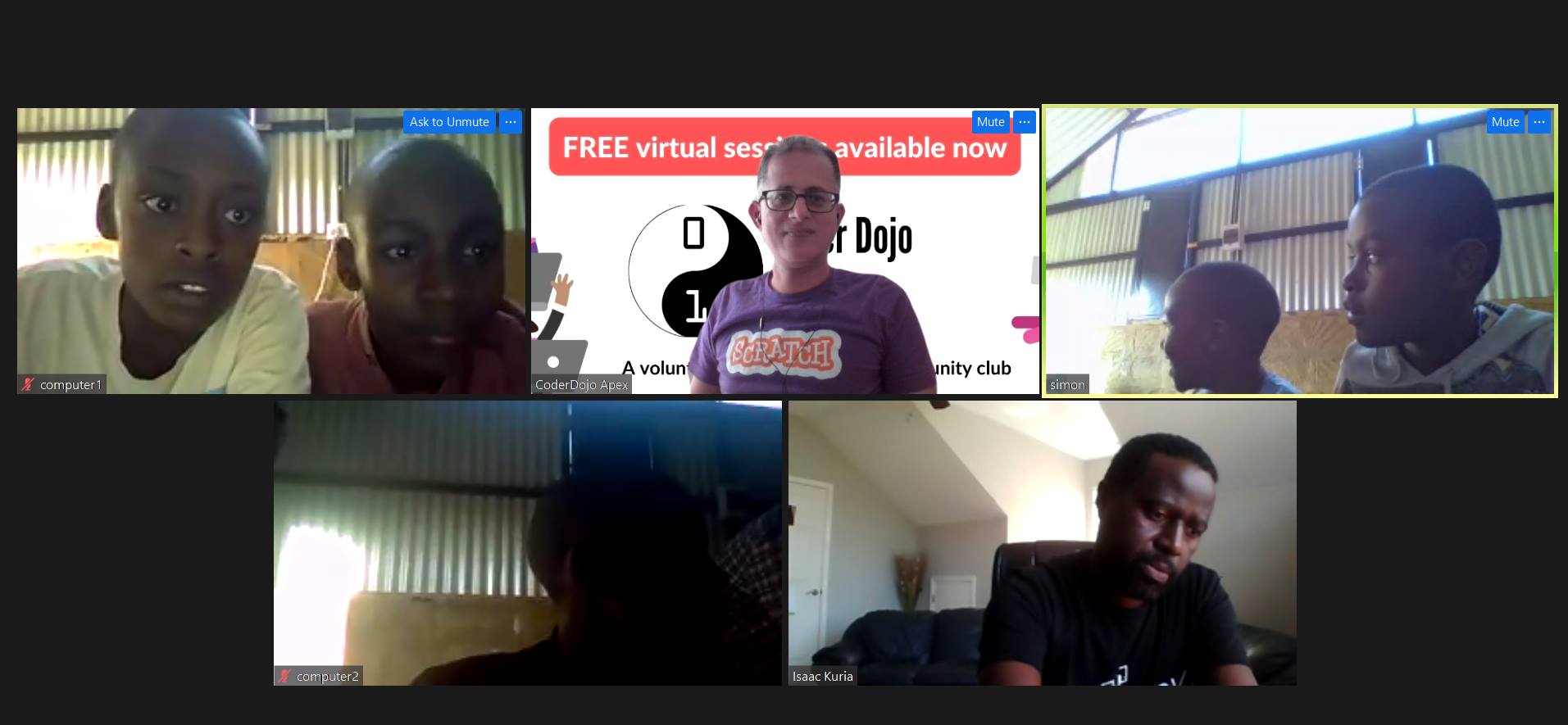 Technology allowed us to connect and deliver our SSA pilot program to a group of 20 kids in a school in Kajiado, Kenya. This school in rural Kenya had no computers, so we shipped them 3 and wired them up to a cellular data hotspot. Kids were transported to the school each Saturday to attend virtual sessions with young members from the US and then back home before wildlife roamed around their dirt roads. For the next 8 weeks they went from building their first block-based program to coding creative animations & games.

The pilot was so successful that kids and parents wanted to know what was planned next.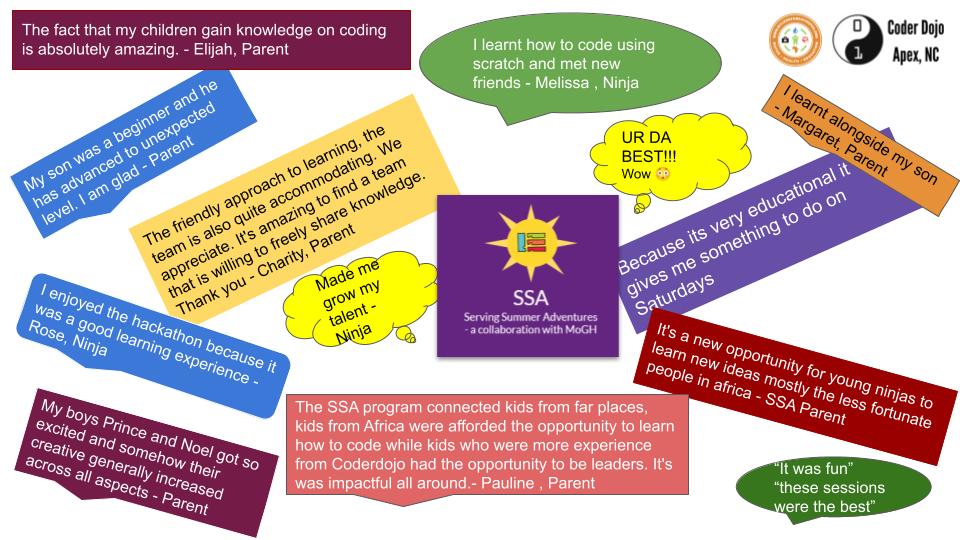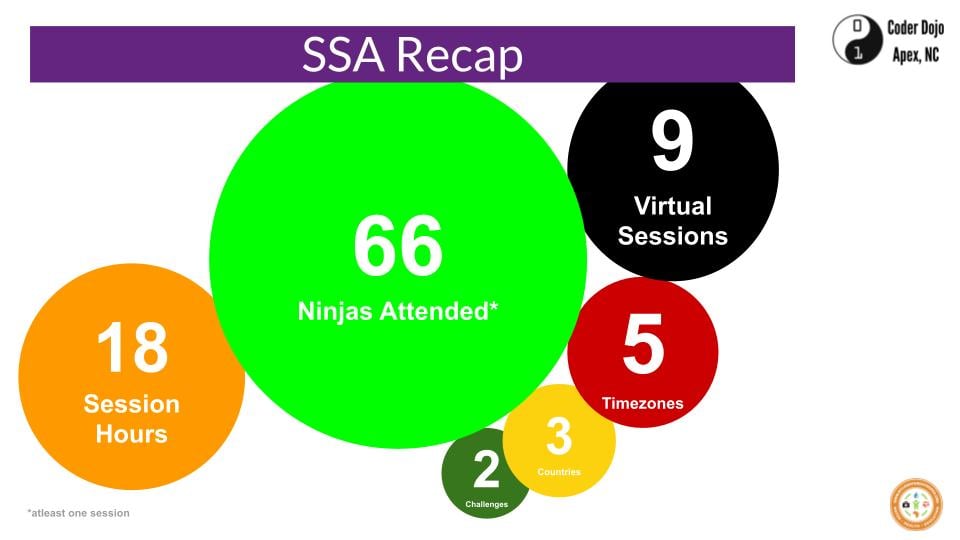 So in response to that success we created "Scratch a Mind" program, with a mission to provide more children in schools in Kajiado and Nakuru, Kenya with an opportunity to learn, make and express with technology, an essential 21st century skill that is transforming our lives every day.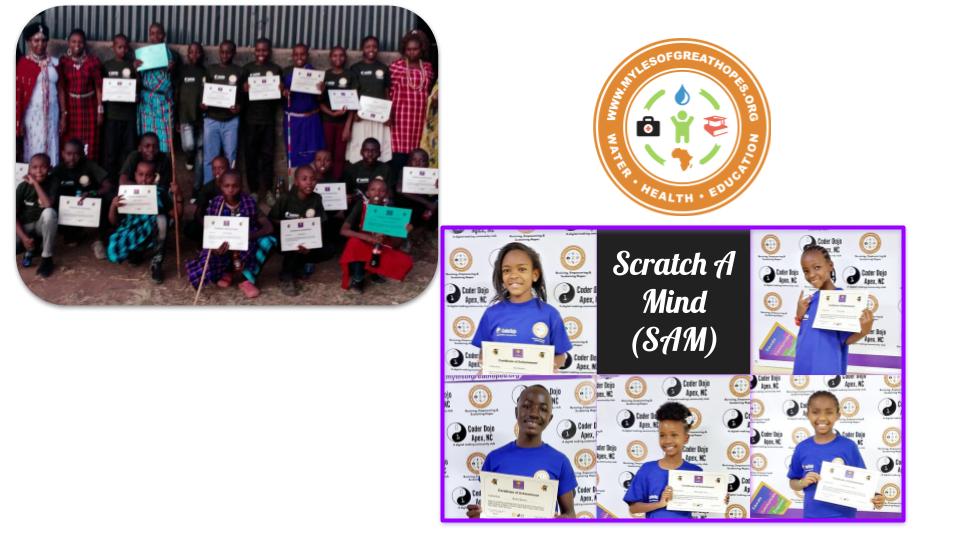 What's Next:

Your donations will help us expand the program to upto 165 students in 4th, 5th and 6th grade in the school in Kajiado and one more school in Nakuru this year.

Please join "Scratch a Mind" to help inspire young minds to change their lives and become change makers for their community in the future.